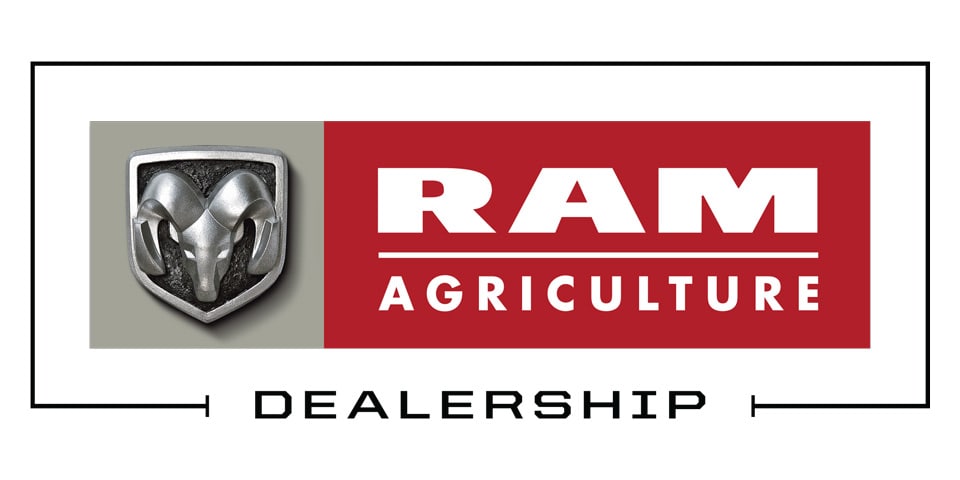 We Help Farmers at Bluebonnet Chrysler Dodge as a Certified Ram Agriculture Dealership
Right here in New Braunfels, San Antonio and the surrounding area, plenty of are in the agricultural business. In that field, there's always a demand for trucks that help get chores done on the farm or ranch, and for those in need of vehicle options for agricultural work, we're here to help at Bluebonnet Chrysler Dodge. As a Certified Ram Agriculture dealership, we provide high levels of expertise on all things farming, ranching and agribusiness and we hope to extend that knowledge to you!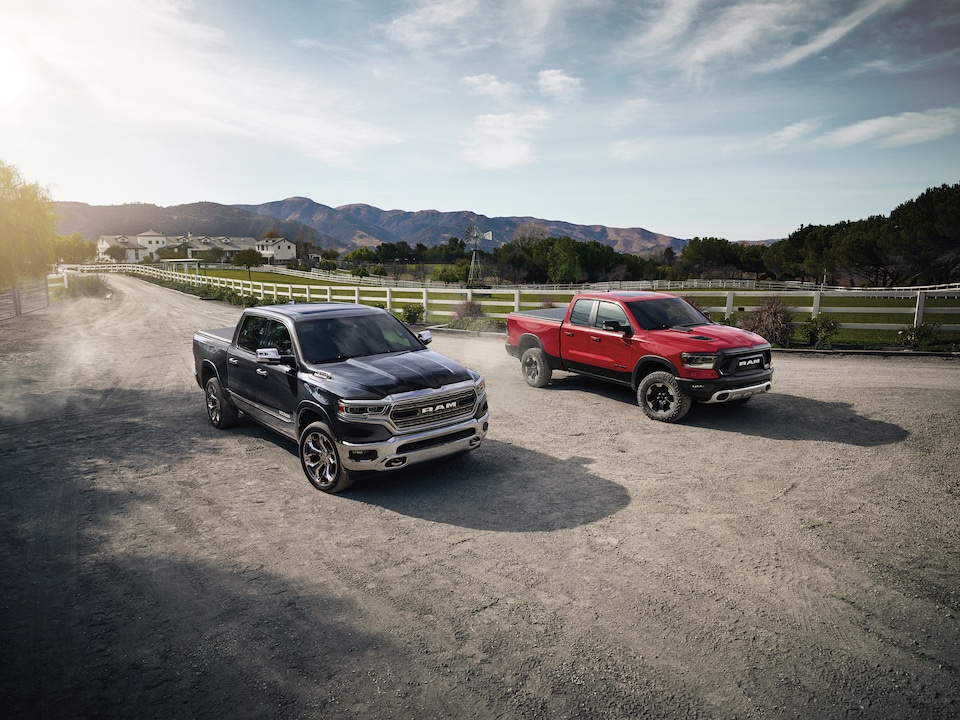 What is the Ram Certified Agriculture Program?
As a Ram Certified Agriculture Program member, we have a dedicated team of three members here at our dealership who are knowledgeable about all things agriculture. That comes from personal background but also any person who works on the Ram Certified Agriculture Program must go through 12 months of ongoing continuing education throughout the year and adhere to our peer-reviewed AgAwareness curriculum.
The AgAwareness curriculum was developed in cooperation with professional agriculture educators and has the backing of many national organizations, which have hailed the program nationally as one of the better representations of farmers in understanding their business needs. The farming industry is always changing, and it's our duty to you to be on top of it.
Right off the bat, you know you're coming to a place with people you can trust. That goes a long way when we recommend different Ram trucks to meet the daily demands of the farm or ranch.
What Does the Ram Agriculture Program Provide?
You'll find a wealth of Ram truck options that are useful for agribusiness. That includes Ram 1500 models for everyday capability, along with Ram Heavy Duty options. There's chassis cab choices as well so you can configure its capability to your needs, whether that's a flatbed, if you need a hydraulic lift, or if you need a truck that's capable of towing heavy loads from farm supplies, to the harvest or livestock. We'll find you the fit that works to your benefit.
When you tell our Ram Agriculture Program specialists what you need for your farm or ranch, we do our best to ensure you get it in a timely fashion, as we'll take care of the ordering and have it brought to our dealership for you to pick up. Along with that, you're getting service and repairs from our team that knows all the inner workings of the entire Ram truck lineup to keep your farm business moving.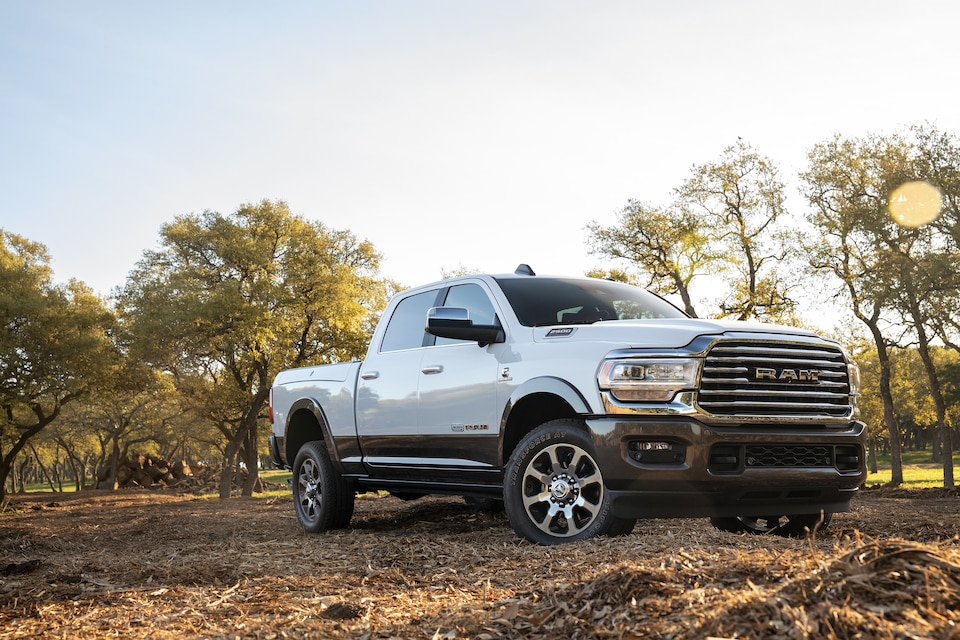 Additionally, you'll be able to get agriculture-friendly financing from lenders like AgDirect® along with many other available perks like rebates on seed and farm management tools when you're a member of the Ram Agriculture Program here at Bluebonnet Chrysler Dodge serving New Braunfels, San Antonio, and the surrounding area.
Learn More About the Ram Agriculture Program Today
If you're looking to get started and want to see how the Ram Agriculture Program can help your farm or ranch, contact our team here at the dealership. We'd be happy to provide you with full details regarding the program and talk about your needs specifically and how we can help you find the right trucks to get the job done every day as you harvest the land or tend to livestock or animals and contribute to our community. Here at Bluebonnet Chrysler Dodge, we want farmers and ranchers to know we support them, and with the Ram Agriculture Program, we can help their businesses succeed!